About Us
Parametric Associates, Inc. was formed in 1985 by William E. Reininger, Sr. and his wife Sue. Bill grew up in a family where traditional medicine was only used as a last resort. Sue grew up in a traditional medicine family. It took a few years, but Sue soon realized the value of non-traditional therapies; especially after traditional medicines did not work when she developed Candida Albicans. It was for her health problems that the Nutrapathic line was created. Nutrapathic became very well-known for the D-Yeast and Nutra-Mune supplements for Candida.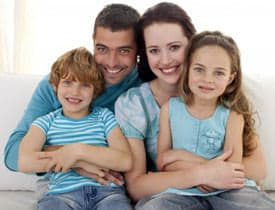 Bill studied under a Chiropractor and compound pharmacist, while getting formal training. He worked with many health care practitioners, medical doctors and chemists to formulate the Nutrapathic Specialty Supplement line. The formulas are unique, and because they are formulated with all the co-factors, digestive enzymes and other special ingredients, mega-doses are not necessary to get outstanding results.
After over 25 years of success, the Nutrapathic supplements have a fantastic worldwide reputation of being one of the (if not the) most effective line of formulas anywhere. The majority of our customers have always been repeat customers or referred to us by someone else who was happy with our products.
We guarantee your satisfaction. If you have given our supplements at least a one month try and are not happy with the results, we will refund your order.
We Guarantee It!
---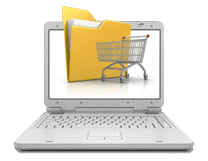 Shipping Info
We only ship orders in the U.S. Free shipping on orders over $35. You may send us a check or money order. If you wish to pay by money order or check, mail your payment along with your name, address, phone number and order description to: Parametric Associates, Inc. 10934 Lin-Valle Dr. St. Louis, MO 63123. (Note: By sending a check, your product may take longer to arrive than the normal delivery time). Expedited delivery is available at customers additional cost.
Women's Health
Supplements
All Products