Super Antioxidant
Antioxidant Supplements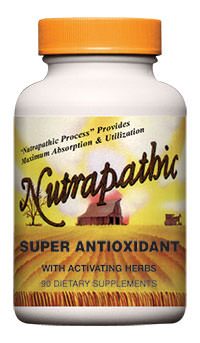 1 Bottle = 90 Dietary Supplements
$17.50
Antioxidants can play an important role in reducing free radicals and eliminating them and other harmful substances from the body. This may protect cells from damage and result in a number of long-term health benefits.
Nutrapathic Super Antioxidant is a complete antioxidant supplement that can help minimize free radical damage to the body by reducing the energy of free radicals in the body, reducing the formation of free radicals, and minimizing damage caused from free radicals. In addition to containing a number of ingredients that are naturally rich in antioxidants, our antioxidant supplements also provide a variety of nutrients that can help nourish the systems of the body, which are responsible for producing antioxidants.
Order our antioxidant supplements online today to begin taking advantage of the benefits of these powerful nutrients in your everyday life or learn more about our antioxidant supplements below.
More About Our Antioxidant Supplements: Super Antioxidant
Nutrapathic Super Antioxidant is a powerful antioxidant supplement that contains a variety of types of antioxidants and other important nutrients. This complete formula contains:
Vitamins A, C, E, Beta Carotene, Selenium, S.O.D., and Zinc
Ascorbyl palmitate, a fat soluable form of vitamin C
The whole foods spirulina, carrot powder, and red seaweed
This combination of antioxidants and antioxidant forming nutrients, which is included in our antioxidant supplements, is designed to supply the body with a variety of types of antioxidants and antioxidant building blocks, while also providing the nutrients that are needed to nourish the systems in the body that produce antioxidants.
Antioxidant Supplements and Free Radicals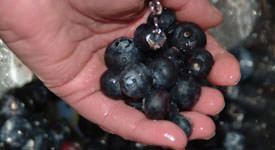 Free radicals are highly reactive compounds that are created within the body during normal metabolic functions and are introduced through exposure to certain pollutants or toxins. Free radicals have been linked to many of the visible signs of aging and various illnesses including certain types of cancer or heart disease. Excessive fats and oils in your diet and pollutants in your everyday environment can increase the development of free radicals within your body.
Within the body, free radicals can cause serious damage to the cells as they will attack healthy cells during a process called oxidation. This can contribute to a variety of possible diseases as well as increased signs of aging.
Antioxidant is the term used to refer to a group of organic substances including enzymes, vitamins, minerals, and herbs that can combat free radicals and help rid them from the body. Antioxidants, like those that are included in our antioxidant supplements, work in three ways to eliminate and fight free radicals:
Reduce the energy of the free radicals, therefore, allowing them to do less damage
Stop free radical formation
Interrupt the oxidizing chain reaction to minimize the damage caused by free radicals
Benefits of Taking Antioxidant Supplements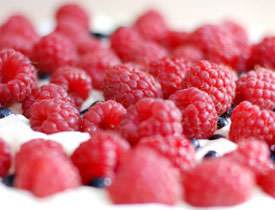 Antioxidants and antioxidant supplements may offer a number of benefits for your overall health including:
Reducing visible signs of aging
Reduce the risk for developing certain diseases
Protecting against cancer
Promoting eye health with the prevention of degenerative eye diseases
Strengthening the immune system
Promoting heart health and reducing the risk for heart disease
To see the benefits that our antioxidant supplements can have for you order your bottle online today.
Buy Super Antioxidant Now: $17.50
---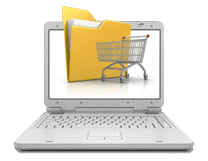 Shipping Info
We only ship orders in the U.S. Free shipping on orders over $35. You may send us a check or money order. If you wish to pay by money order or check, mail your payment along with your name, address, phone number and order description to: Parametric Associates, Inc. 10934 Lin-Valle Dr. St. Louis, MO 63123. (Note: By sending a check, your product may take longer to arrive than the normal delivery time). Expedited delivery is available at customers additional cost.
Our Antioxidant Supplement Ingredients:
EACH TABLET CONTAINS: Vitamin A (acetate, Beta- Carotene) 5350 IU, Vitamin C (Ascorbic Acid and Ascorbyl Palmitate) 210 mg, Vitamin C (Ascorbic Acid) 200 mg, Vitamin C (Ascorbyl Palmitate)10 mg, Vitamin E (as D-Alpha Tocopherol) 25 IU, Selenium (as chelate)13 mcg, Zinc (as Picolinate)1.5 mg, Manganese (as chelate) 3.5 mg, Magnesium (Aspartate) 6.5 mg.
IN A 68.13 mg PROPRIETARY BLEND OF: Spirulina (algae), Carrot (root), Superoxide Dismutase, Red Marine Algae, Milk Thistle, L-Glutamic Acid, Gastric Mucin (porcine), Liver FD (porcine), DL-Methionine, L-Glutathione, Acerola powdered (Berry), Rose Hips (fruit).
Women's Health
Supplements
All Products